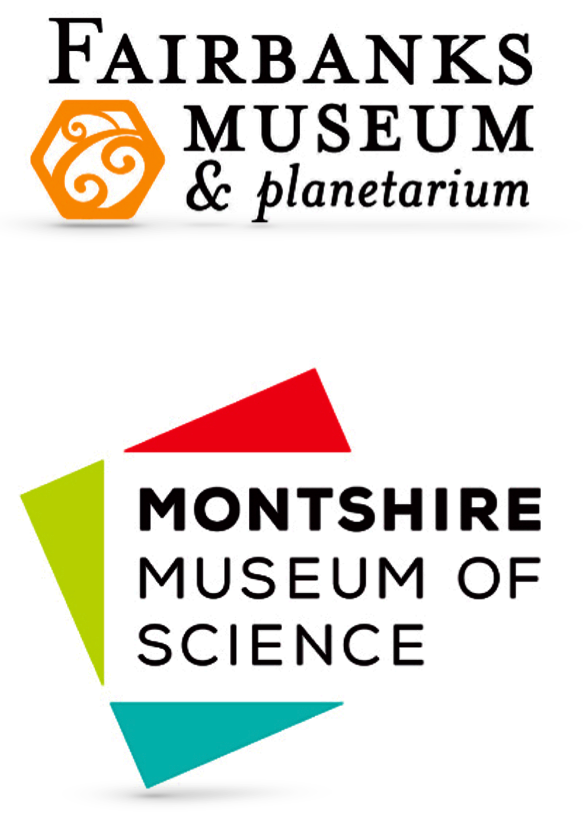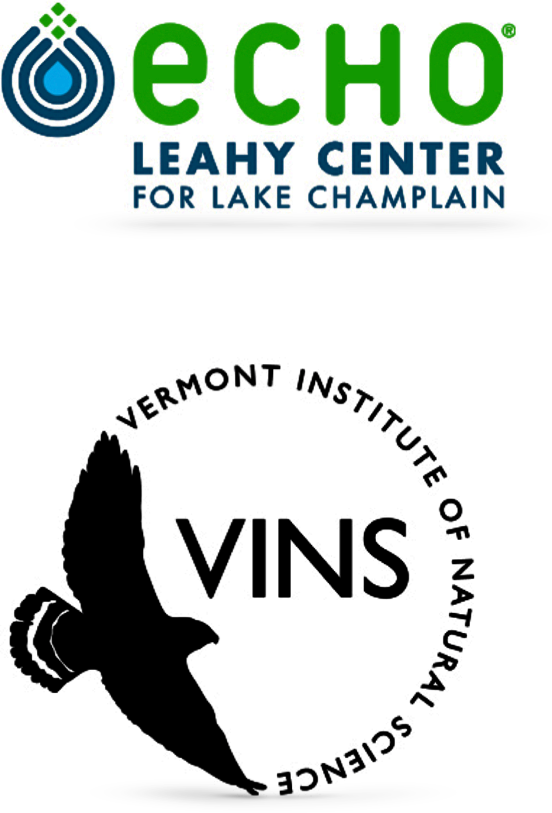 HITRECORD is an open online community for creative collaboration. www.Hitrecord.org   
Making a Difference – Civic Engagement
Vermont Civic Challenge – 

This new Challenge (December to March)  to will help you learn more about your state and your country, and give you a chance to help others, as well.

 

https://goodcitizenvt.com/at-home-challenge/

Broadway Shows

– Stream your favorite Broadway shows with a free 7 day trial 

Free Online Courses

– Ivy League Schools have partnered together to create online courses covering many subjects that are offered free to the public. They are self-paced and can be a great introduction to college courses. 

Livestream Activities Calendar

 

– For all ages, but mostly geared to younger children.

https://foursciencevt.org/

– VINS, ECHO, Fairbanks, and Montshire have developed this partnership to offer inter-institutional support, guidance, coordination, and strategic development of STEM experiences for Vermonters in this time of crisis.
Participate in a book exchange – With a group of friends, send each other your favorite book(s)! Or start a book club and discuss the book on Zoom or Facetime, (also many facebook pages for book clubs).