Our Researchers
An enormous debt of gratitude is owed Meghan Gauss & Maia Hirsch for the research and compilation of this resource guide.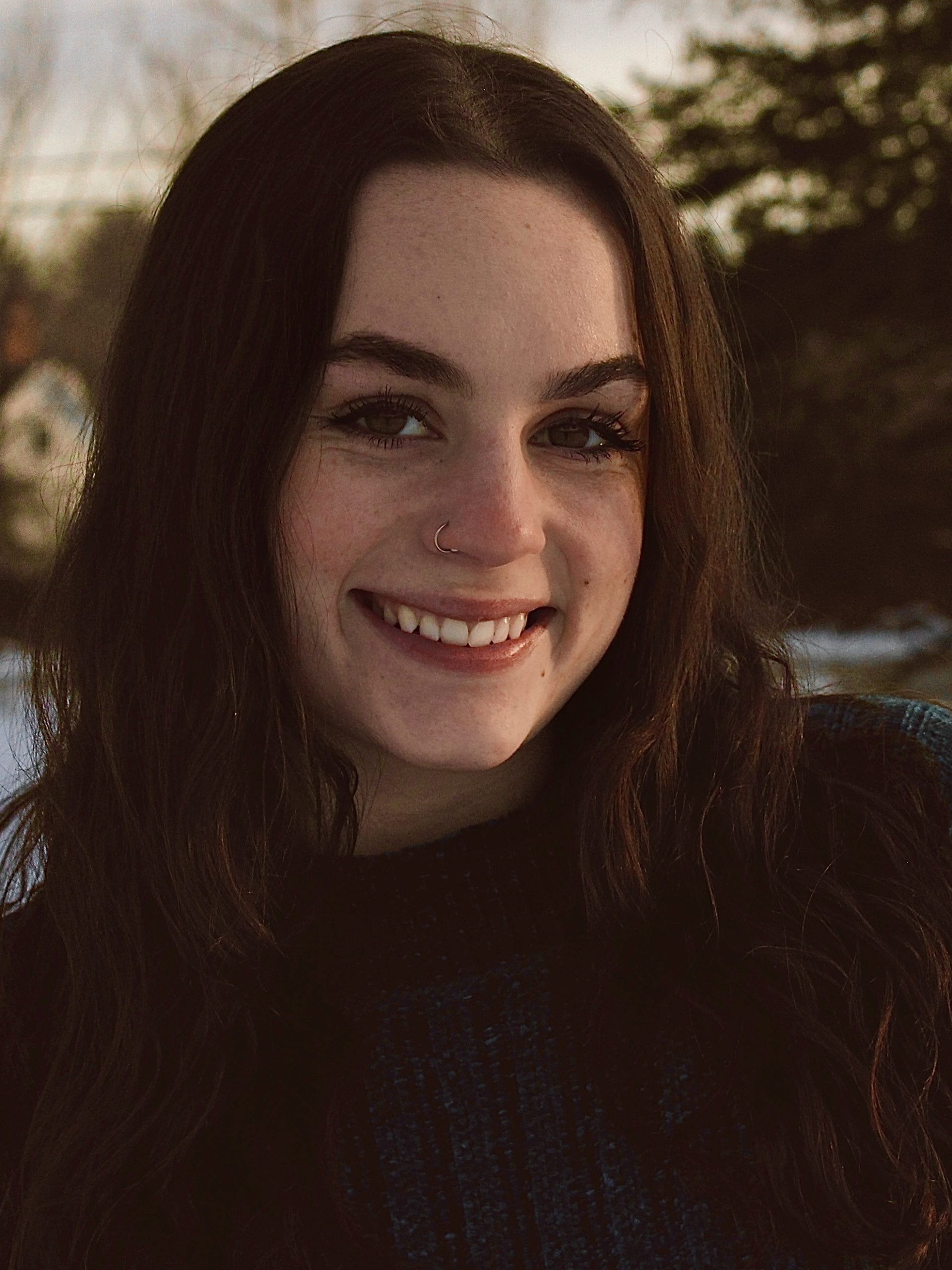 Meghan Gauss
Meghan is going to be a senior at Keene State College, majoring in Psychology, Sociology and Criminal Justice Studies. Throughout the school year, she is involved in multiple leadership positions around campus to promote social justice and volunteerism. After graduating in May 2021, Meghan plans to go on to obtain her Masters in Clinical Social Work.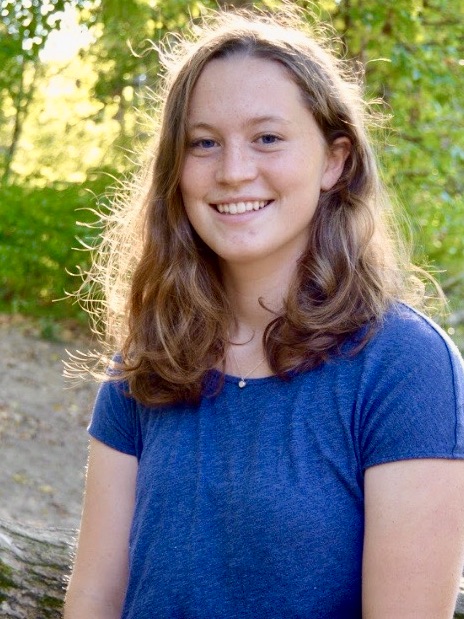 Maia Hirsch
Maia Hirsch is a junior at Bowdoin College double majoring in Neuroscience and Francophone Studies. During the school year, she volunteers weekly at an assisted living home and is interested in facilitating multigenerational connections. After graduating in 2022, Maia will be heading to medical school.