Coping and Connecting Resources
 A Guide for Teens and Families during Unprecedented Times & Beyond
Download the Guide PDF
The global reaction to the Corona Virus outbreak is the largest social experiment in human history. This statement sounds like exaggeration, but it's not. We live in strange times.
We have all been asked to adapt our lives to meet the goal of containing the virus; flattening the curve. The list of activities in which we can no longer partake is very long. It is a necessary list, and following its simple guidelines we will save many lives, but "simple," doesn't mean "easy." 
Our Coping and Connecting Resources guide is a list of things you can partake! It's loaded with fun stuff and educational stuff. Helpful stuff. Timely stuff. Stuff for youngsters and teenagers. Stuff for adults and caregivers of all ages.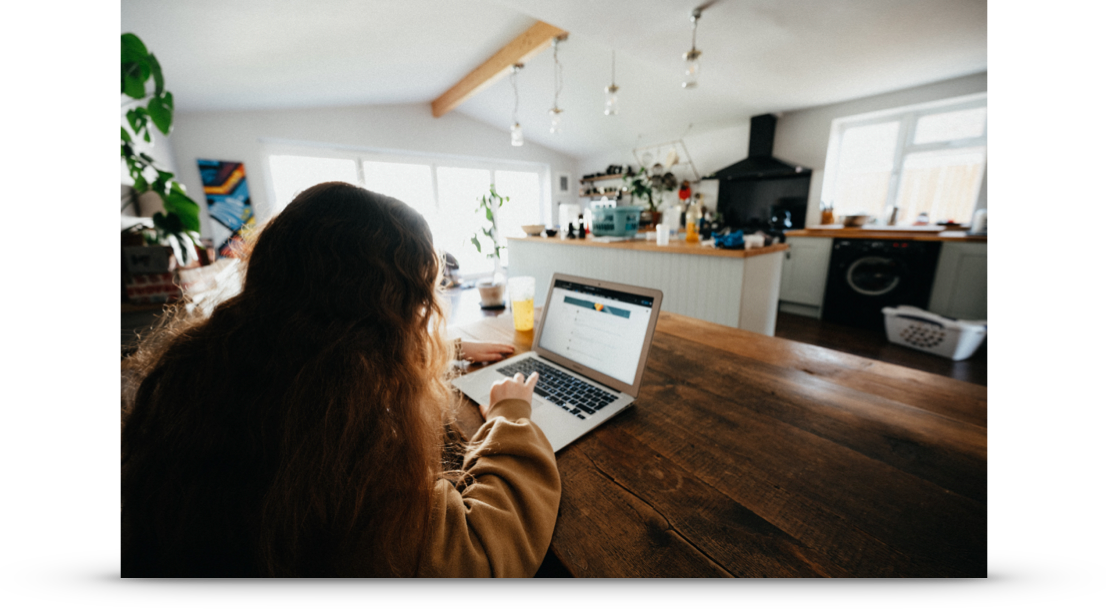 Tech can help you learn to speak Mandarin, play guitar and write your own stories. It can also remind you stop, breathe and become mindful.
Every day, over a billion learning-related videos are viewed on YouTube. Below you'll find some of the best channels on YouTube for coping with COVID and pretty much everything else.
Podcasting is like the love-child of radio and Netflix. Imagine your favorite radio programs downloaded on to your favorite listening device and you're imagining a podcast. If you like talk radio or news radio or audiobooks, you'll like podcasting.
On this page you'll find a potpourri of fun activities and learning opportunities for the whole family.
This is an unprecedented time in human history. Lend your voice and talents and shape the future you want to see unfold
COPING RESOURCES & SUPPORT
Our collective reaction to the COVID-19 outbreak is the largest social experiment in human history and it is freaky. Freaking out a little is an entirely appropriate reaction. Seeking assistance from others to help process our thoughts and emotions is also an appropriate reaction. In this section you'll find excellent resources for bolstering your mental health support network.
SUPPORT FOR PARENTS/CAREGIVERS

Children don't come with a manual, unfortunately. The resources in this section seek to remedy that situation. They provide helpful tips and guidance for gaining a better understanding and relating to the experience of children and young adults in this time of uncertainty.
In this section you'l find information about a variety of supports across the region, from Department of Health information to hospice care.